About Us
We are a small group of passionate researchers and clinicians focused on connecting you and others to research participation. Our team is interested in neurodevelopmental disorders, mental health conditions, and genetic disorder research. Our team believes that opportunities to participate in research should be accessible to anyone who's interested. You and your family members can contribute to scientific discovery, treatment development, and more.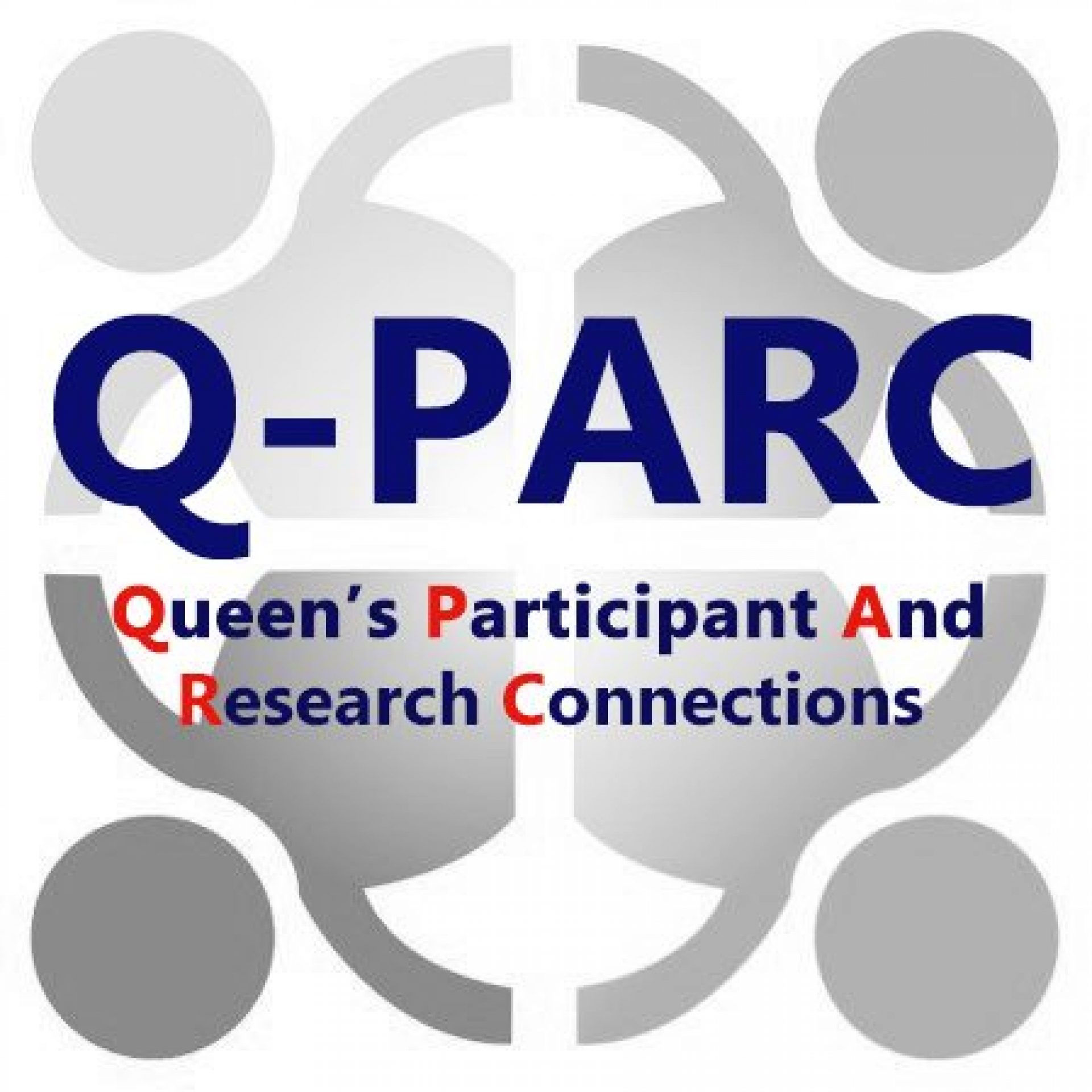 Our History
Queen's Participant and Research Connects (Q-PARC) is hosted by the Queen's Genomics Lab at Ongwanada (Q-GLO) which has been operating since 1990 (originally Cytogenetics & DNA Research Laboratory) focusing on the genetics of developmental disorders. It has been under the directorship of Dr. Jeanette Holden (1990-2012), Dr. Xudong Liu (2012-2019), and Dr. Calvin Sjaarda (2020-present). The lab started the Autism Spectrum Disorders Canadian-American Research Consortium (ASD-CARC) in 2001 and continued to host the ASD-CARC research registry (www.AutismResearch.com) until 2021 with the launch of Q-PARC. Over the years the research focus of the lab has extended beyond developmental disabilities and Autism Spectrum Disorders to include ADHD, and mental health conditions. Q-PARC was launched in 2021 to expand the research focus of the Q-GLO and its collaborators by expanding the research registry to connect participants with researchers from a variety of disciplines.
Ongwanada Resource Centre
Q-GLO/Q-PARC are located at the Ongwanada Resource Center in Kingston, ON. Ongwanada is a non-profit, accredited organization, and it supports people with developmental disabilities, with a special focus on those with complex needs, and their families, so they can lead full lives, effectively supported in their communities. We value our partnership with Ongwanada and appreciate its ongoing support of our research.
Queen's University
Q-PARC is a part of Queen's Genomics Lab at Ongwanada (Q-GLO) under the directorship of Dr. Calvin Sjaarda in the Department of Psychiatry and the Center for Neuroscience Studies at Queen's University in Kingston, ON. We are in partnership with many researchers and clinicians and agencies at Queen's and many other institutions. The Queen's University Health Sciences and Affiliated Teaching Hospitals Research Ethics Board (HSREB) provides our human research approvals and ensures our ethical and professional research practices.
Text to Speech Tools
Chrome: https://chrome.google.com/webstore/detail/read-aloud-a-text-to-spee/hdhinadidafjejdhmfkjgnolgimiaplp
Firefox: https://addons.mozilla.org/en-CA/firefox/addon/read-aloud/